Design

with an
artist in

real time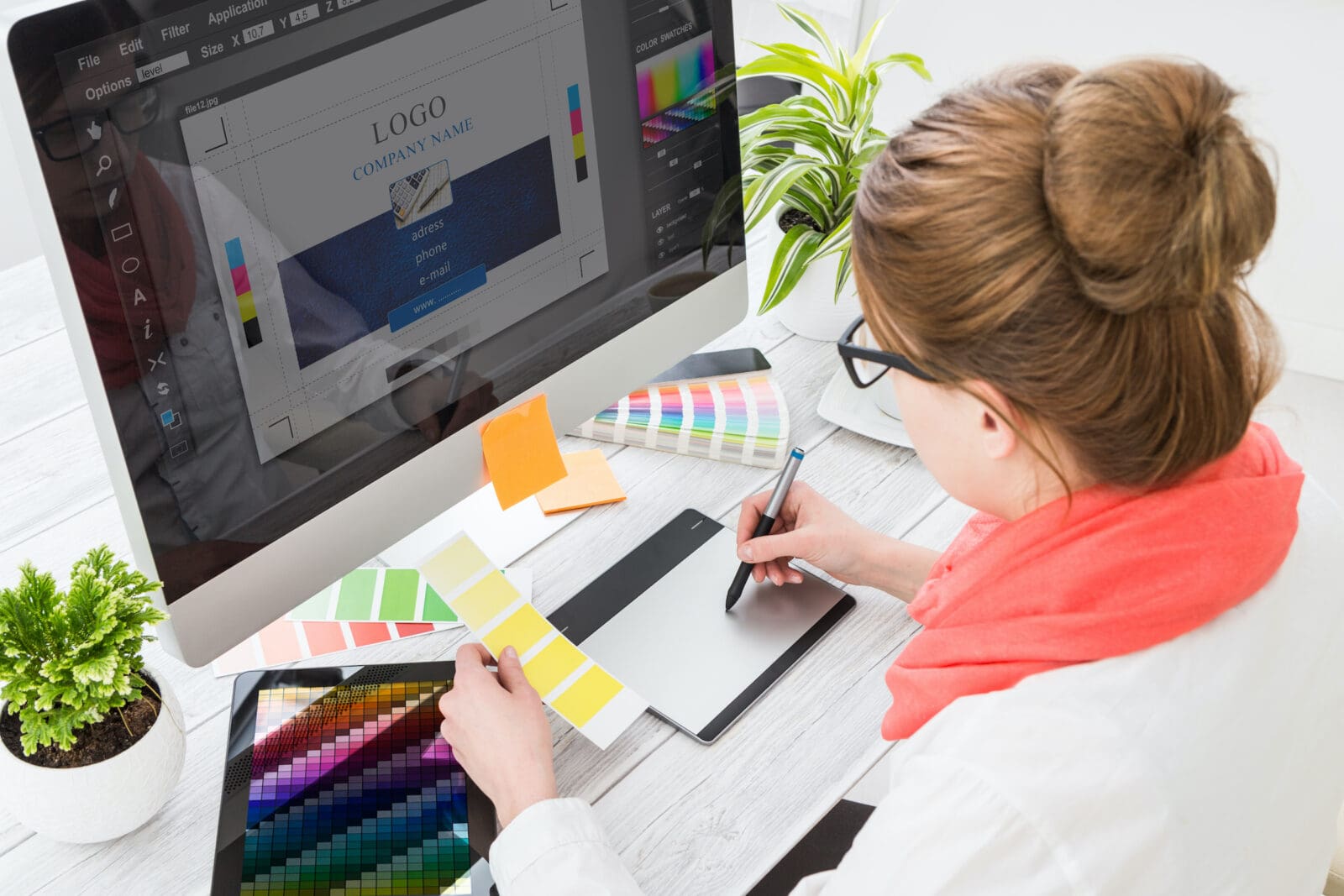 Receive a Free Brand Refresh
with qualifying packaging purchase

We start by discussing the crucial details about your order.

Our creative experts assist you with selecting the optimal style and material for your product.
1-on-1 Design Consultation
Your designer works with you in real-time during your 1-on-1 design consultation.

Your custom packaging is printed, shipped, and delivered!"
Watch Your Designs Come to Life in Real Time
When you work with PARC Packaging, you get the full creative talents of our amazing designers. Sit with them either in-person or digitally through the web, to design custom made packaging with your branding! Whether you are tweaking a classic design or doing a total brand overhaul, our designers have the skills you can count on. If you dream it, we can design it.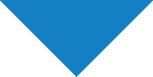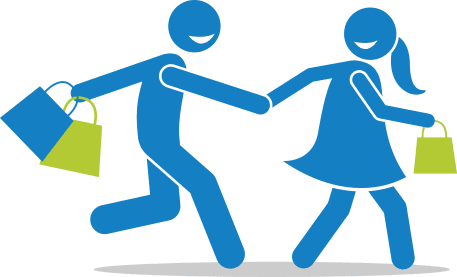 of shoppers under 45yrs old prioritize
sleek & chic packaging
as the #1 selling point.
Over 65% of consumers state that packaging quality influences their purchasing decisions.
That means meaningful, well-designed packaging is crucial to ensuring that your company leaves a lasting impression – before and after a customer interacts with your products.