Custom designed packaging starting as low as $0.30 cents a bag
Check out our client showcase of custom-designed retail gift and merchandise packaging!
of consumers
share product packaging
on social media if they like it.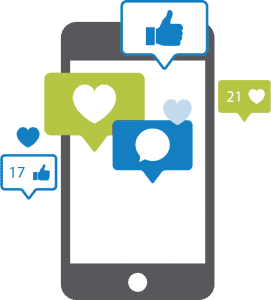 Watch Your Designs Come to Life in Real Time
Today's customers want to feel connected to the brands they interact with. At PARC Packaging, we work with you in real time to create designs that represent and reinforce your company's unique ethos. After all, packaging is your customer's first tangible interaction with your brand; every detail counts in making it a memorable experience.
Over 65% of consumers state that packaging quality influences their purchasing decisions.
That means meaningful, well-designed packaging is crucial to ensuring that your company leaves a lasting impression – before and after a customer interacts with your products.